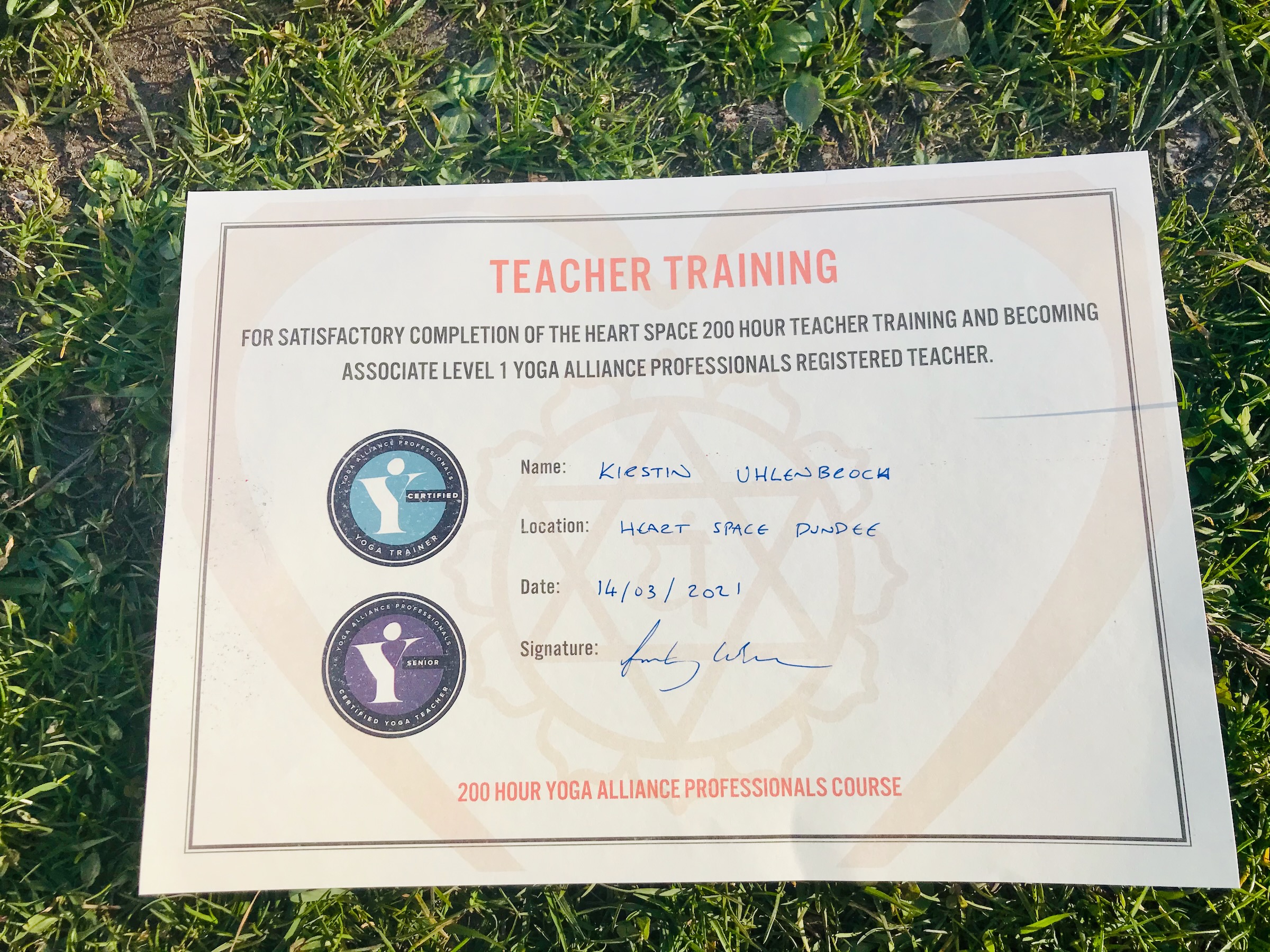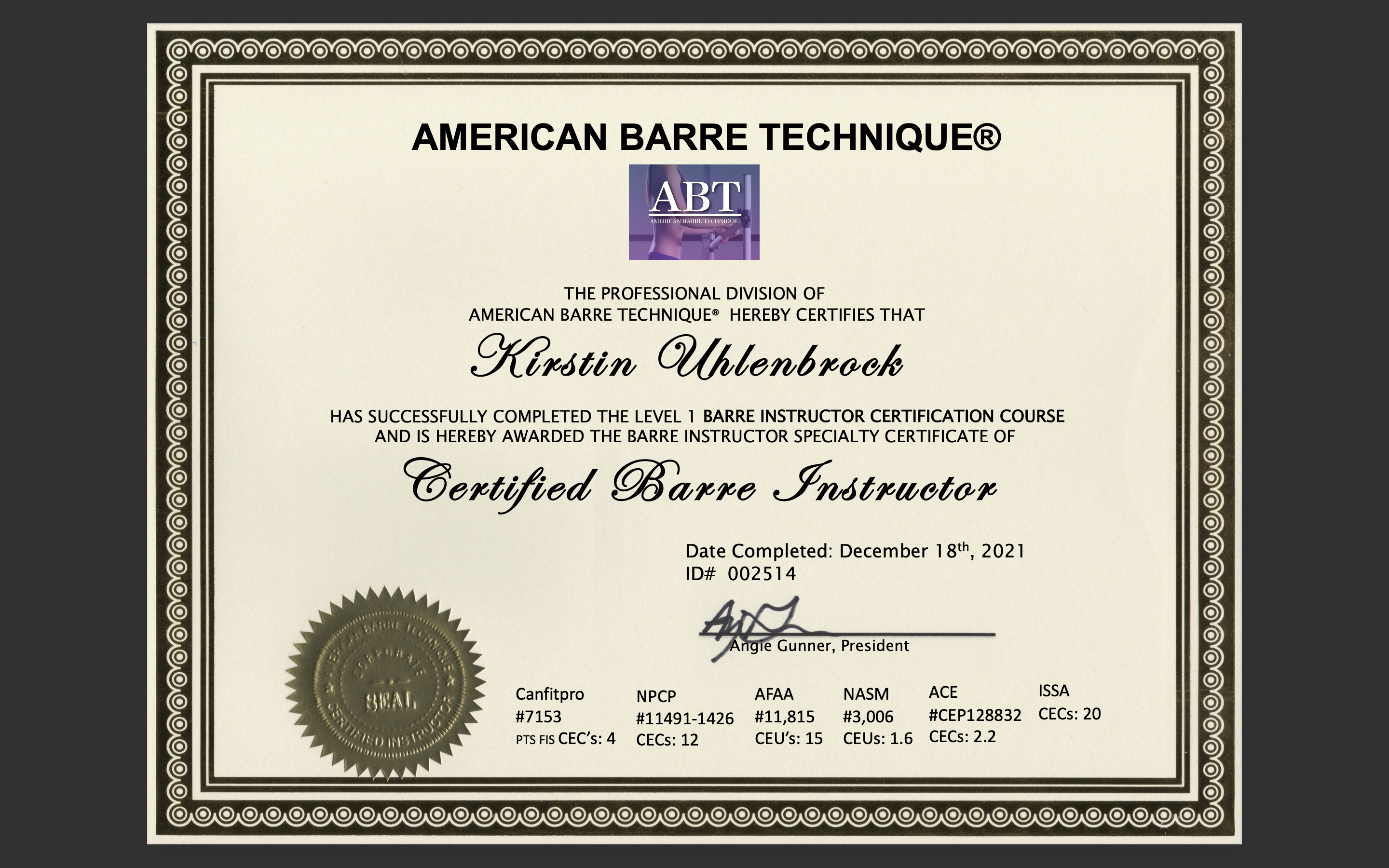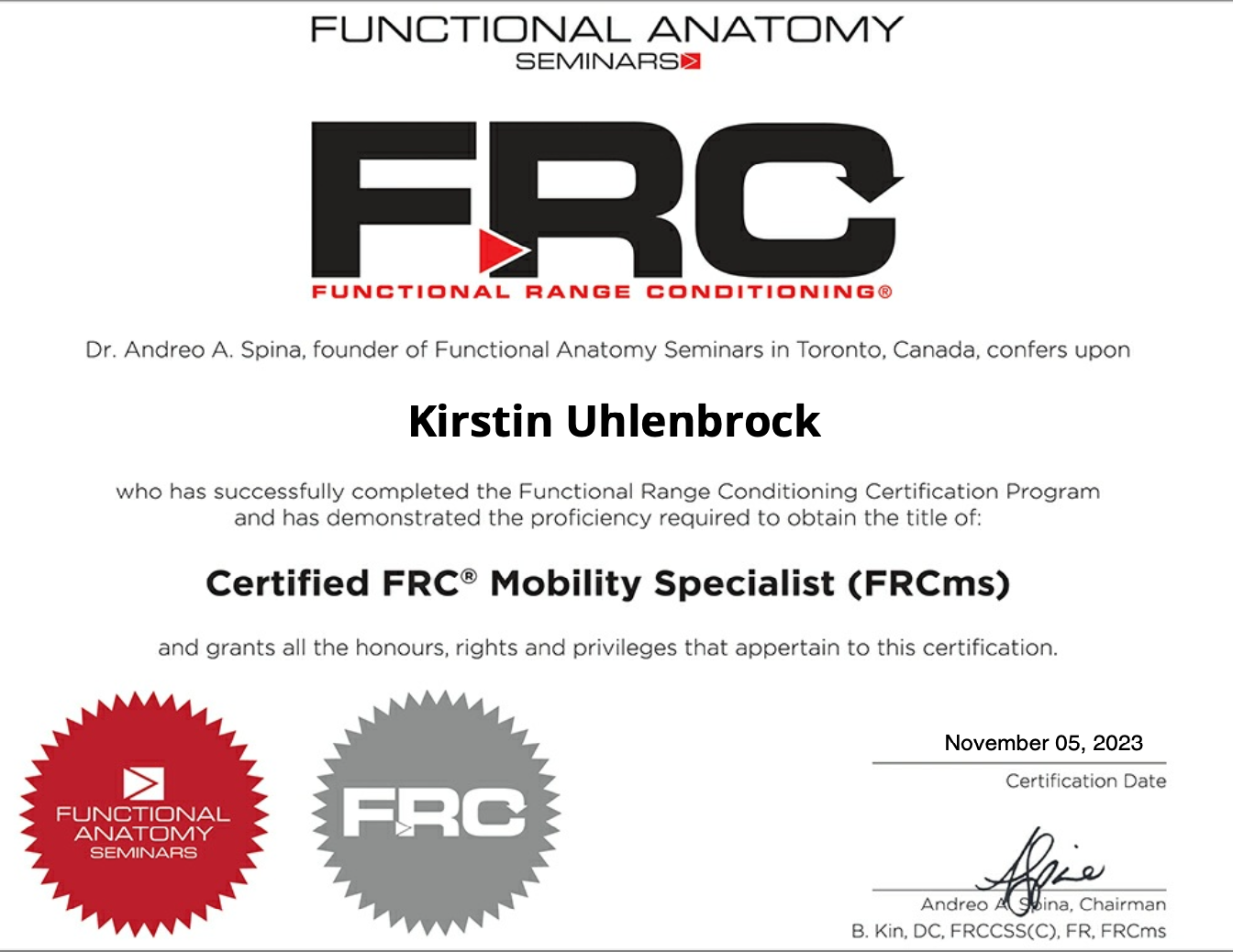 I am originally from Germany.
I fell in love with Scotland in the early nineties, but ended up working all across Europe with a corporate career. I came back to the place of my heart, Scotland, in 2010
Yoga "happened' to me while I was going through meno pause & started suffering from asthma. Shortness of breath and wheezing, which affected me to the point that walking got difficult. Inhalers provided some relief but obviously did not cure the condition.
I started yoga first 10 mins a day with an online app which helped my breathing. I felt a little more in control.
I had heard of the "Kilted Yogis"/ Heartspace in Dundee but it took me over a year to set foot into the studio.
One of my first classes was a Barre Class with Alan Lambie, which I loved. It took a mere six months before the asthma symptoms subsided.
When a 200 hrs teacher training was offered I simply wanted to do this to understand yoga better and to learn more, but teaching is also magic:
Being inclusive and encouraging you to have fun, enjoy your body, explore its abilities and limits, challenge both in a kind, gentle and understanding way. Honour yourself and love yourself.
I personally enjoy power, sculpt & Barre, have a root in Forest Yoga but generally thrive to enable you to move your body in all directions with love, gentleness and knowledge.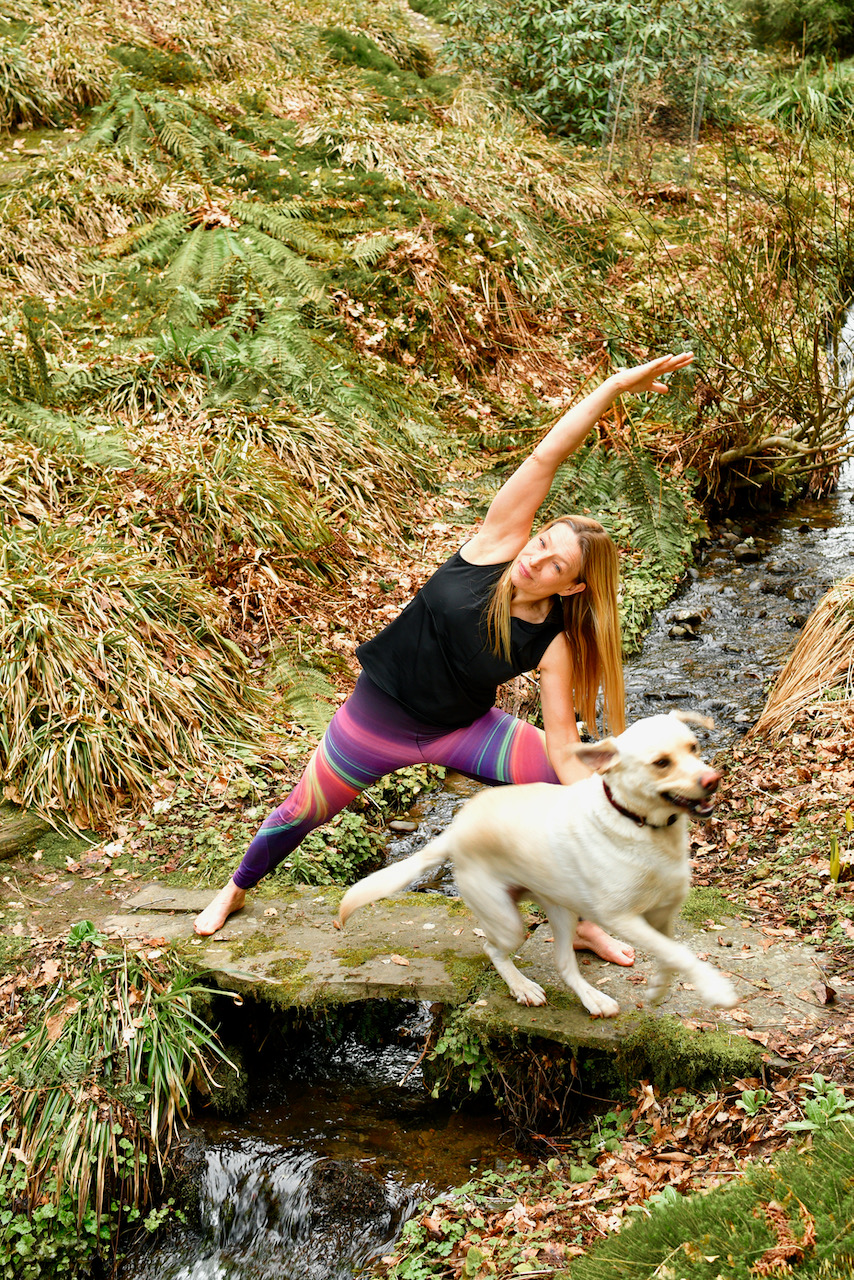 Individual yoga is available on request in person or online
addressing mobility issues, fitness, stamina, strength, relaxation
immerse yourself in nature with yoga on the beach, in the woods, on the go, or as part of your holiday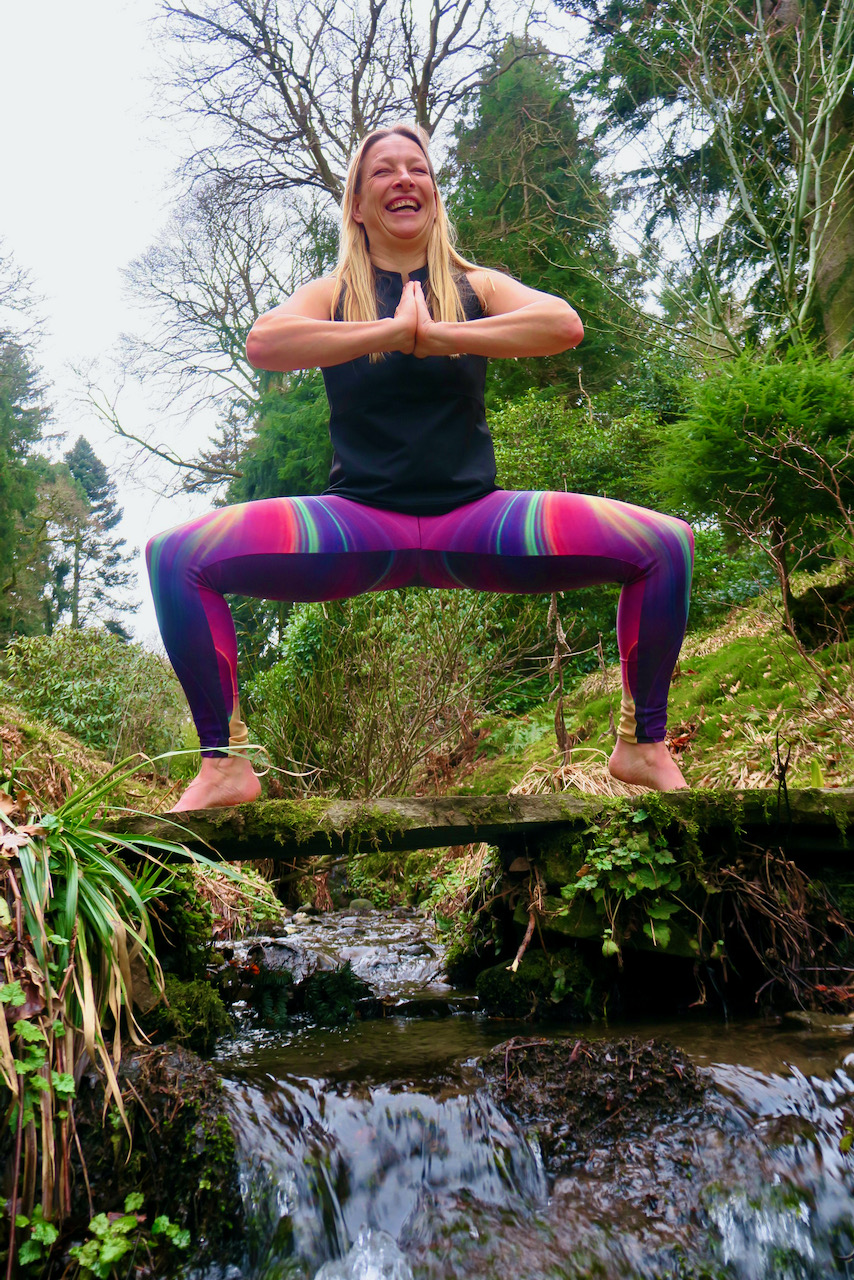 Breathe, move, be Present
Yoga to me is an ever lasting journey of discovery.
Begin to breathe, move and just be one with yourself.
It never takes long to feel nourished.
I love to share this beautiful feeling with you
Join me to explore your body, mind & soul.
I love to see you thrive.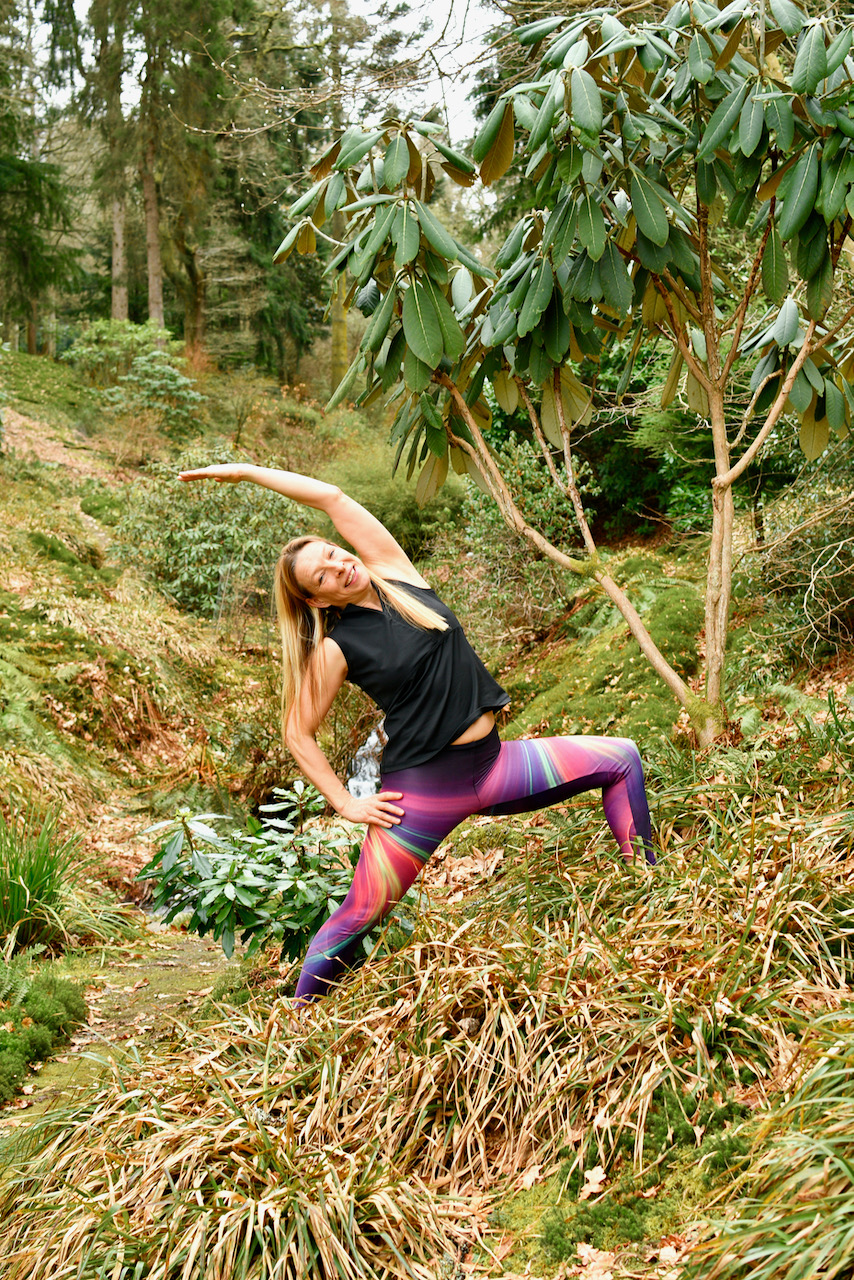 3DHeatlh & Fitness, Cupar
Realm Chiropractic, Cupar
TRAINING/QUALIFICATICATIONS
March 2021 200 hour Teacher Training at Heartspace Dundee, Finlay Wilson (Yoga Alliance)
March 2021 Food as Medicine Future Learn/Monash University
March 2021 Anatomy: Know your abdomen, Future Learn/University of Leeds
March 2021The Musculoskeletal System: The Science of Staying Active in Old Age, Future Learn/University of Sheffield
June 2021 Mindfulness for Wellbeing and Peak Performance Future Learn/Monash University
September 2021 Maintaining a Mindful Life Future Learn/Monash University
December 2021 Level 1 Barre Instructor
October 2022 20 hour Assisting & Adjustments in Yoga (Yoga Alliance CPD Specialist Course)
horse riding, walking/hiking, reading, travelling, learning, motorbiking, cooking & eating and generally living a full life